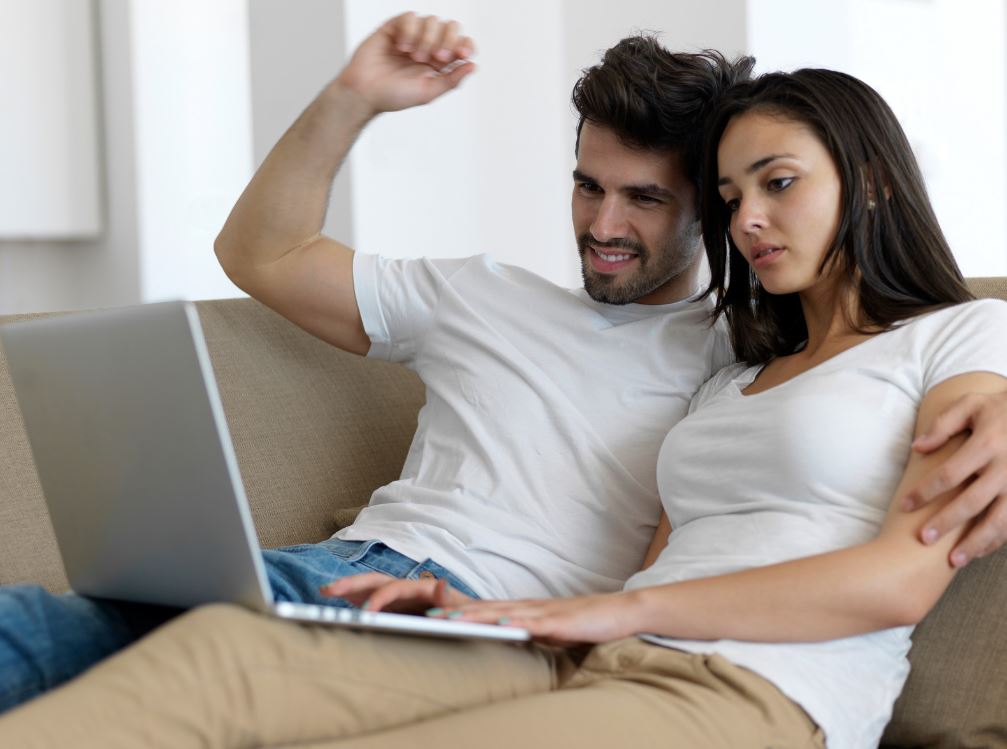 If you have a partner and you want to have a strong relationship, one of the best ways to have this happen is to do rituals. You don't have to do hard rituals that take a lot of time, this can be small things that you do to celebrate each other and to show your love.
Here are some good rituals to try:
Saying hello and goodbye.
Spending the first and last part of your day together.
Preparing meals together.
Celebrating birthdays.
Celebrating holidays.
Spending weekends.
Spending vacations.
There are some questions that you can ask your partner if you have a hard time coming up with what to say such as:
What are some rituals that you had when you were a child?
What kind of rituals do you have in your relationship?
What kind of rituals make you feel more connected?
What rituals help you to feel closer to your partner?
What kind of relationship do you feel that you are building?
Once you understand your partner and you get to know what they are all about, chances are that you will be able to easily come up with some fun rituals that you can do together.
Here are some great things to think about:
What kind of celebration do you want to do for Christmas?
Do you believe in the Santa tradition?
Will your traditions change when you have children?
Who do you want to spend the holidays with such as family and friends?
Do you have a separate ritual for both families?
Will there be places of worship involved in your rituals?
What kind of weekend goals do you have?
Do you want to take small travel trips, or do you prefer staying home?
What are going to be the rules for choosing trips?
How do you want to cook and clean the house?
Will you cook meals together that are traditional or try new things?
How will you show your love before you go to work?
How will you show your love before you go to bed at night?
Coming up with different rituals will help to build your relationship and make you both stronger in each other.