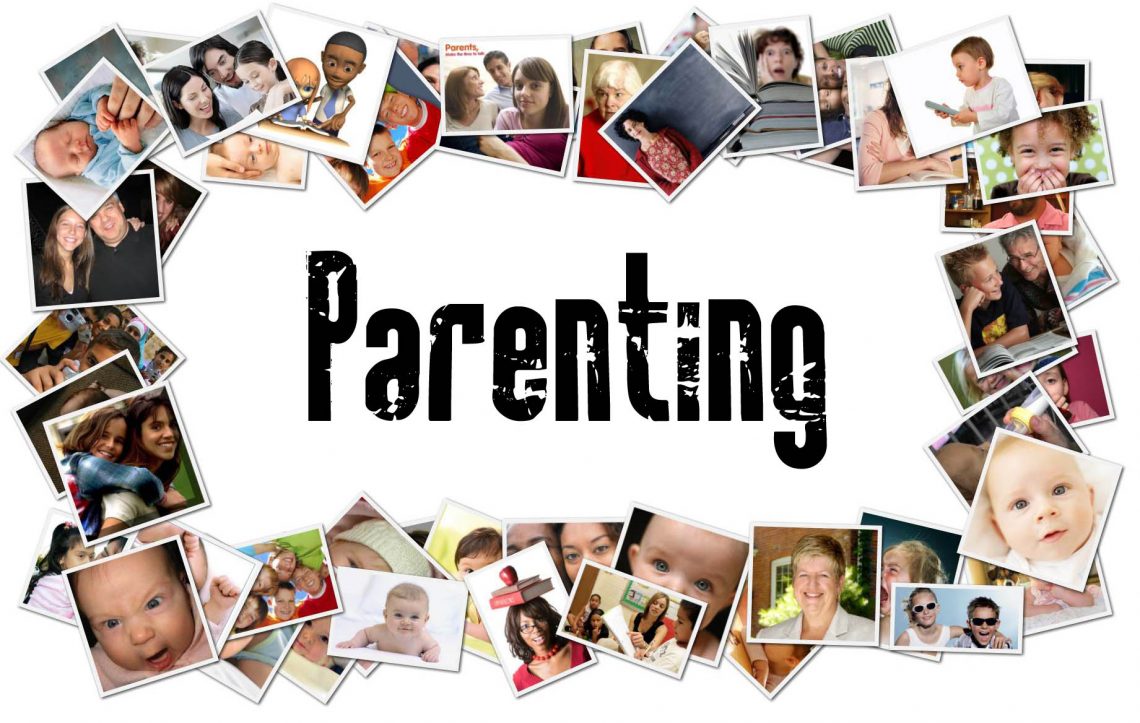 Building Real and Positive Parenting Relationships
Parenting Diva, Inc. is a pioneer in online training for parents, and one of the most respected resources available. Tens of thousands of parents around the globe consider Parenting Diva, Inc. founders Danielle and Andrew Caradene to be their favorite parenting experts.
For more than ten years, Danielle and Andrew have been developing and teaching the psychology, methods and strategies that have helped nearly 100,000 parents worldwide transform their homes from pandemonium to peace.
Danielle is a parenting educator and blogger. She's helped other parents stop yelling at their kids so they can instead live in the contentment and stability they always longed for, but could never achieve. She's taught parents the methods they need to raise competent, capable and respectful children in ways that don't involve raised voices or giving in to guilt.
How did she do that? Danielle understands parents' struggles. She understands. She's truly been there. She dealt with her own kids' tantrums, disobedience, complaining, sibling battles, and more. Danielle developed Parenting Diva, Inc. when she realized that she'd become that "yelly mom" she always vowed she'd never become.
Danielle was determined to find a better way–a healthier, happier way–to raise great kids without losing parental control. She studied the principles of positive discipline, and related them to holistic personality theories. What she learned helped her discover powerful methods she used to change her own life and her own family. She was amazed at how quickly their positive impact was felt in herself, her children, her marriage, and her home.
That's when she realized she could make a difference in other parents' lives. But from her many years of experience in business training, she knew that parents need more than just answers. They need an easy-to-understand process and actionable steps to easily those answers.
This led to the formation of the Parenting Diva, Inc. curriculum, which has made learning about positive parenting easy and applicable for thousands of parents, and helped them to discover not just the on-the-spot answers they need, but the kind of lasting life-changing results that can make all the difference.
With Danielle's curriculum, parents worldwide have felt more empowered and more connected to their kids, their spouses and their family in ways many of them never even dreamed was possible. They've even been clamoring for more.
Now a "recovering yelly mom," Danielle Caradene is the Founder of Parenting Diva, Inc. and the author of two popular books on parenting. You'll find her online and as a regular guest on popular netword TV shows where she addresses parenting issues in her own fun and practical way. And she's frequently invited for speaking engagements. But her most important role is proud mom of two amazing daughters.
Andrew's role at Parenting Diva, Inc. is much more behind-the-scenes than Danielle's. For over two decades, he worked in high-level sales, marketing and management for multi-national corporations, and has served as CEO at two of those companies. Throughout his career, Andrew served on product-launch and entrepreneurial teams before assuming the role of CEO at Parenting Diva, Inc. His marketing expertise, organizational skills and familiarity with business strategy have helped Parenting Diva, Inc. to achieve consistently dramatic annual growth.