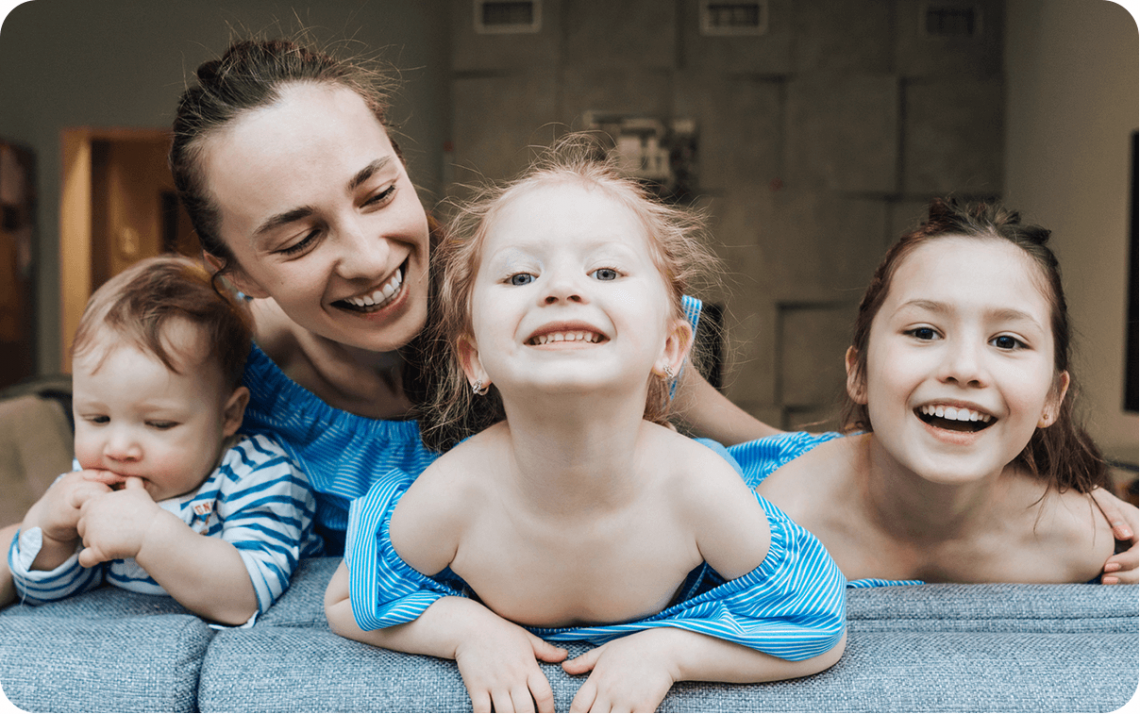 How a single parent can raise a child
It can be stressful to raise a child on your own. To survive as a single parent, you need to understand how to deal with pressure and find support as you nurture your child.
Single parenting is almost the norm now. There are many special challenges that are posed to single parents. Knowing how to manage these will help you survive and thrive as you raise your child.
Single-parent challenges
Raising a child is not easy. Doing it alone only increases the challenge because you re responsible for every stage of caring for your child.  This added pressure will result in stress and fatigue, but you have to stay alert because you want to make sure you need to be supportive and consistent with your child.
Another struggle is surviving on a single income. One paycheck not only means fewer resources, it also means less access to healthcare. Taking care of a sick child is difficult in a two parent household, but as a single parent it can seem impossible.
Accentuate the positive
Tips to help:
Show your child you care for them. Support and praise your child. Set aside a little time each day to check in with your child. Show them that they are important.
Routine is important . Children crave structure. Stick to a schedule, such as meal time and bedtime.
Child care . Do your very best to find a quality care giver if you need. Remember the most important thing is that your child is safe
Make sure your child knows and understands the rules and their consequences.  Make sure you enforce them and be consistent with discipline.
Don't put guilt on yourself. Don't overcompensate for being a solo parent by spoiling your child.
Self care is important. Exercise a bit every day. It may be hard, so squeeze in a short walk in your routine. Stick to a healthy diet and get as much sleep as you can. Do fun activities when you can.
Let others help. Carpool with other parents. Join a support group.  There are many groups that can help. If you are not part of a community center, check your local library or coffee shop. Your child's school may have some insight.
Be    While honesty is important, especially if you are having a difficult time, keep the information you give to your child age appropriate. Let them know that while things may be hard right now, it is only temporary and that things will get better.
Some research shows that teens in single-parent households can run a  higher risk of depression and a tendency towards lower self-esteem.
Be on the lookout for isolating behavior, outward signs of depression, irritability. If you see these signs, consult your child's doctor, or school counselor.
Most single parent families come about as the result of disharmony between partners. If this is true in your case, explain the situation as soon as you can to your child. When they ask questions, really listen to them and make sure they don't think they are the problem in the relationship.  Make sure the other parent is in the loop about all things concerning your child.
Dating
When/if you date, think about how the new partner  will affect your child. The new partner should know that your child comes first and they need to respect the both of you.   Don't introduce your child to the partner until you have established a relationship. Then prepare your child to meet them. They won't bond immediately so give it some time.
Make sure your child has positive male and female role models in their life.  This is very important especially if the other parent is not in the picture.
Look for places to speak positively about members of the opposite sex.  Crush out any negative stereotypes.  Include other adults who aren't romantic partners in your child's life.
Being a single parent is challenging but will ultimately be rewarding.
Respect and love your child, keep lines of communication open and stay positive.