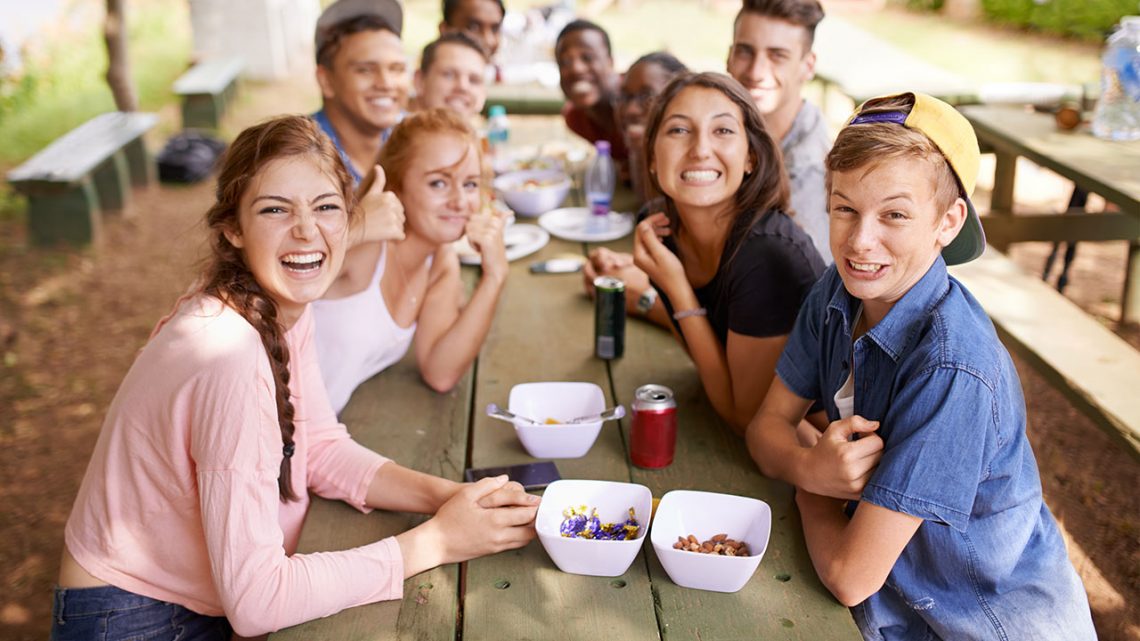 Being a Parent and a Friend
Most people with kids have heard the phrase, "You can't be their parent and their friend," but the truth is, you can.  Although we have to sometimes be a boss, this does not have to be a negative thing.  Here are some things that you need to consider before you tell them that you are not their friend.
Hurting Your Child
When you tell your child that you cannot be their friend, it can cause them to feel that they are unsupported.  They always have our backs and love us and we can always count on our children to love us, but sometimes we do not give our children the same feelings.
When we express to them that we cannot be their friend because we are their parents, it makes them feel that they are not accepted and that you do not love them.  Children who are rejected by their parents have self esteem problems and can later turn to drugs and alcohol.
This does not mean that you have to be equal with your child, because you are not, but we still do want them to know that we love them and that we emotionally and physically like to be around them because they are our friend.  We can be friendly and love them but still be firm.
Conflicts
Another reason saying this to your child is hurtful is because we need our children to know that ocnflicts can be solved in a friendly matter.  If you are always telling your child that you cannot be their friend when they do something wrong, they will naturally think that things cannot be solved in a friendly way.  Even if we disagree with our child, we need to remind them that we are their friend.
What are We Really Saying?
When we say that we are the parent and not the friend, we are just trying to convince ourselves that we are stronger and that we are going to make hard decisions.
It is hard to disappoint our kids and sometimes we think that if we are a parent that they will not like us.  Being a parent is hard and when our children are upset, we know that this can be hurtful or make us feel bad.
When we have conflicts with our children, we have to learn to be a parent and a friend.  We have to learn to solve conflict in a kind and caring way and express empathy for our child.  We can be firm and friendly.